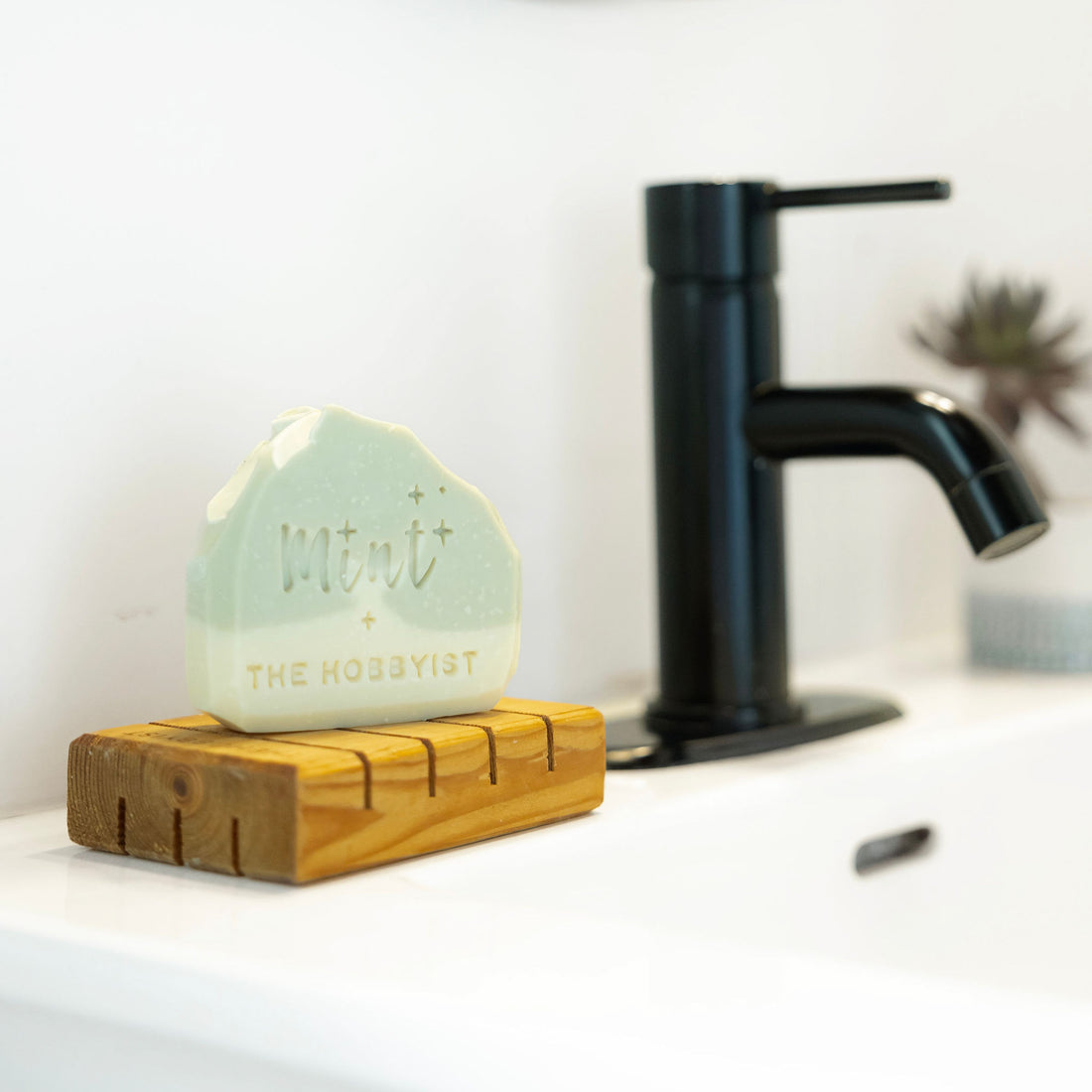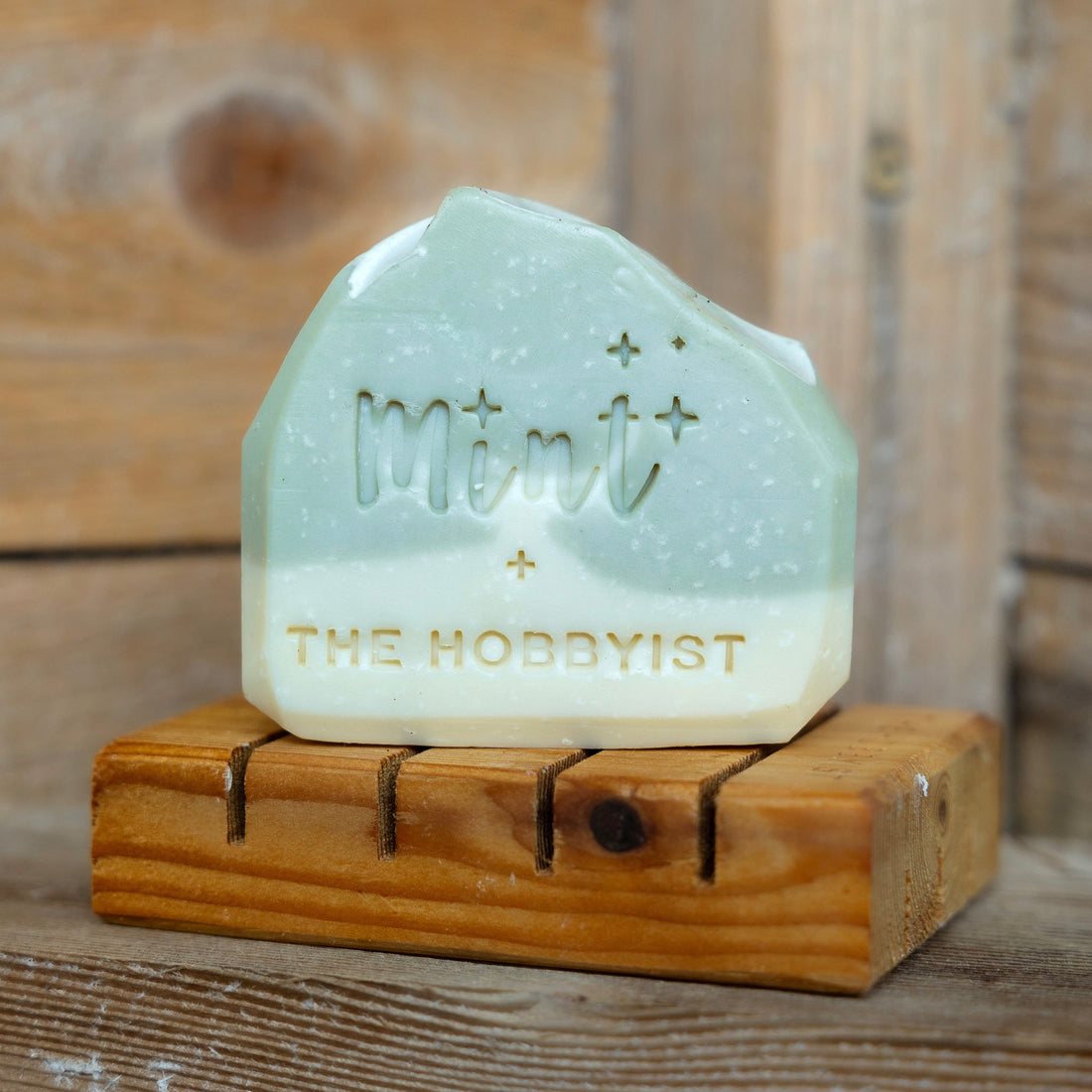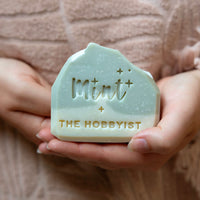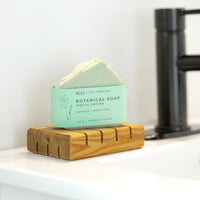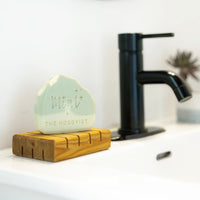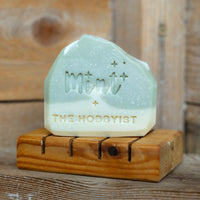 Introducing our special edition Botanical Soap, crafted in collaboration with The Hobbyist Tofino.
Experience the allure of all-natural, handcrafted soaps made in small batches using the power of botanical ingredients. Each bar is infused with the soothing scents of organic Lavender and Mint Essential Oils, then meticulously sliced, beveled, and stamped into 5-ounce bars.
Ingredients
Saponified olive oil, coconut oil, raw organic cocoa butter, sunflower oil, organic and ethically sourced palm oil, French green clay, kaolin clay, and Vancouver Island sea salt. Scented with a custom blend of pure essential oils of Lavender and organic Mint
For optimal longevity, please ensure your soap bar stays dry when not in use."