Glass Cleaner - Plastic Bottle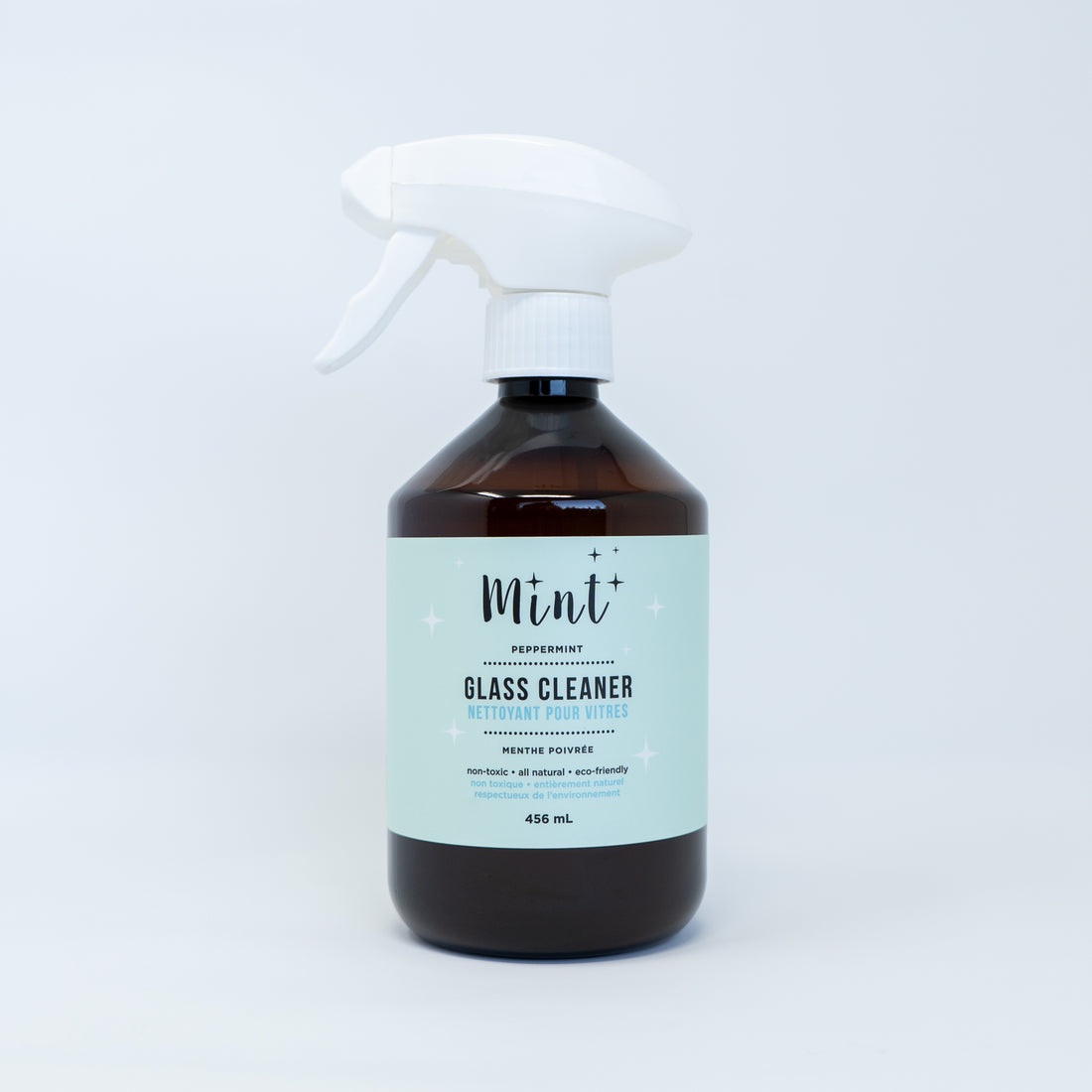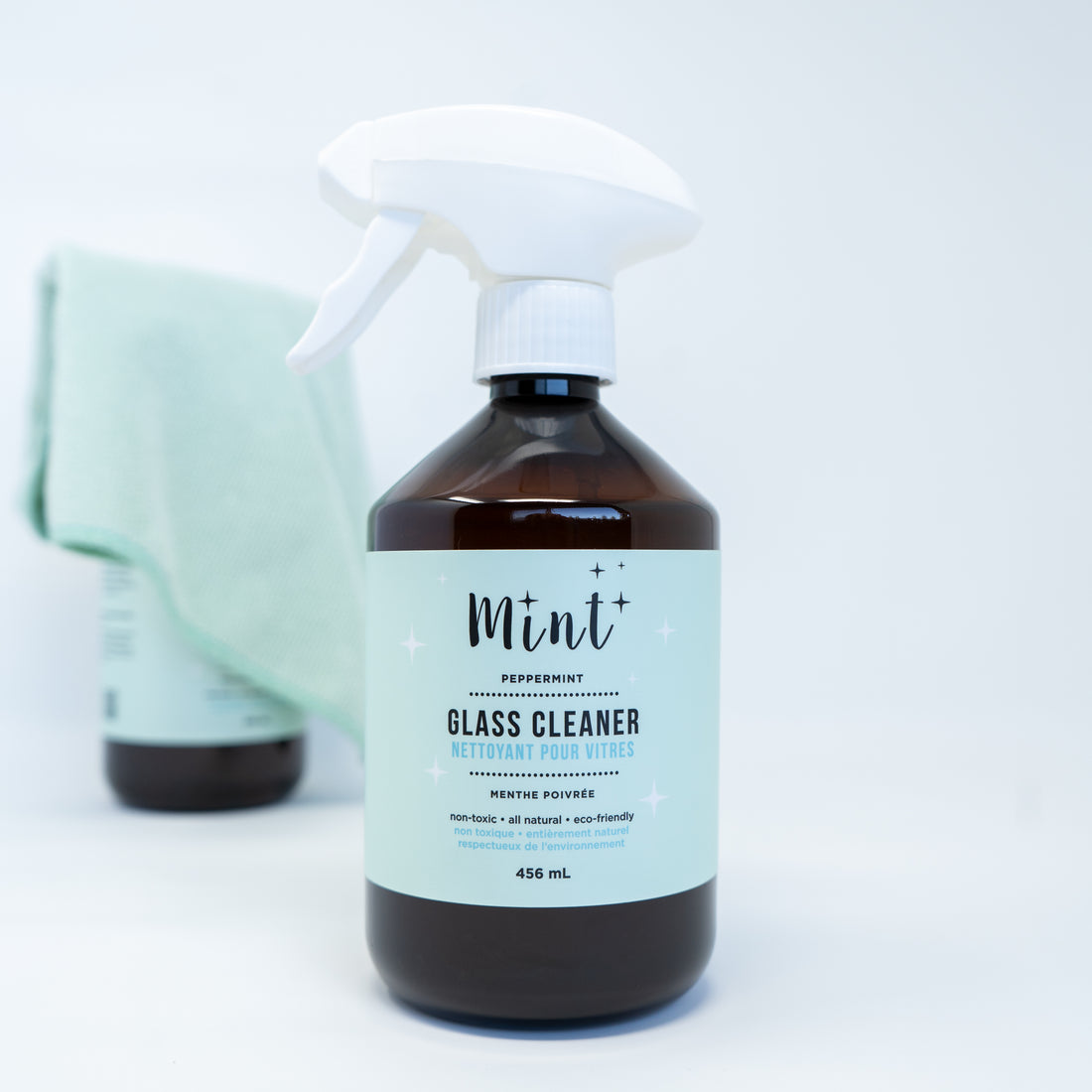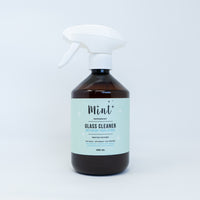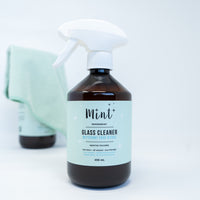 Glass Cleaner - Plastic Bottle
 All natural glass cleaner that won't leave streaks. Use on glass, stainless steel, faucets and mirrors to give a polished shine. Can also be used as an after shower spray preventing mildew and soap scum forming on glass showers. Infused with Peppermint Essential Oil. 
456ml bottle made from 65% PET plastic. Please refill.

Directions
Spray sparingly on surface, then wipe clean with a dry microfibre cloth.
Ingredients
Water, Acid acetate, Isopropyl alcohol, Arvensis, Phenoxyethanol, Capryl glycol, Sorbic acid